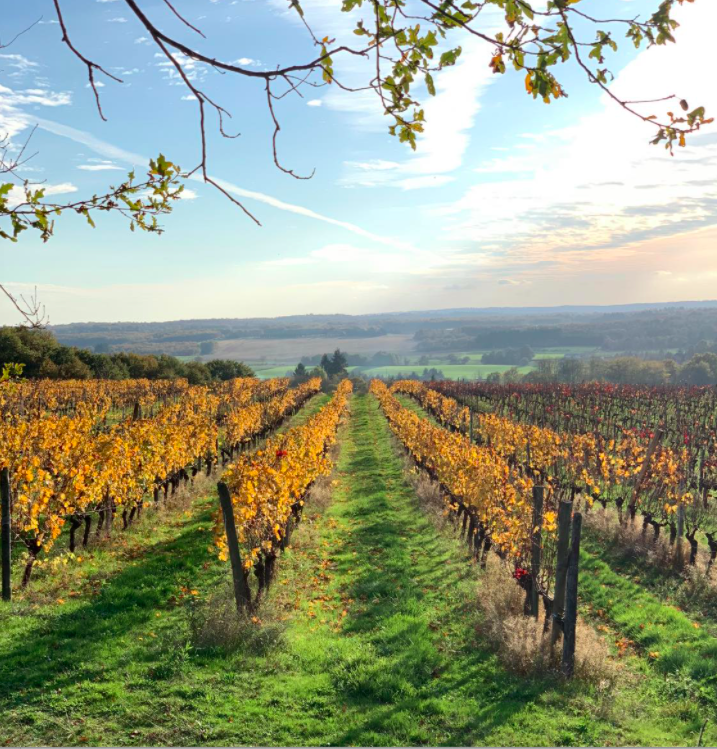 The renaissance of a terroir
In 2018, Maison Soulat took over the Saint-Sornin winery, which was damaged by hail in July. Jacques Soulat wanted to bring back to life the historic site and its small wine terroir, the only one in Charente able to claim the appellation IGP Vin Charentais - Saint-Sornin.

He joined forces with Olivier Pucek, who knows the vineyard well, to carry out this project. Oliver already cultivated vines attached to the slopes of Saint-Sornin for his own wines, produced under the Maverlan label and vinified at Miaulant.

In Saint-Sornin, the wine tradition goes back to the 17th century. Dominating the Tardoire valley, halfway between La Rochefoucauld and Montbron, the hillsides offer ideal sunshine; in 1879, the vineyard reached nearly 470 hectares. But the phylloxera disease passed through and decimated the vast majority of the vines.

At the beginning of the 1950s, the vineyard area was barely 30 hectares, producing wines of mediocre quality. Planting work took place, and in the 2000's the winery vinified 180 hectares, while the quality progressed.

Jacques Soulat and Olivier Pucek, the "Sapiens" at the origin of two historical cuvées
With the restructuring of the historic vineyard of Saint-Sornin, the two men are committed to a quality approach, respectful of the environment. In 2019, "Sapiens" and "Petit Sapiens" are born, the first wines in a decade to bear the label IGP Charentais wine - Saint-Sornin. Their name evokes the traces of our distant ancestors, found in the nearby Placard cave, classified as a historical monument in 1989.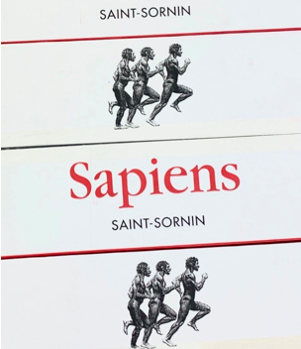 Sapiens is a blend of Gamay (90%) and Cabernet Franc (10%). Seven months of maturation in barrels (purchased from Château Latour and having previously housed the Premier Grand Cru Classé in Pauillac) give it structure and ageing potential. This cuvée with pleasant aromas of red and black fruits is limited to 4000 bottles. 
"Petit Sapiens", the second wine of the family, is an easy-drinking wine that combines Gamay and Cabernet Franc in equal proportions. More rounded than its big brother, it is aged in vats for four months. Its production is limited to 7000 bottles.  
Come and meet the family!
The Sapiens are available at Maison Soulat: at the Halles d'Angoulême, at the Saint-Sornin winery and online.